Chameleon
The new CHAMELEON family of true 3" and 4" downlights by Bold Lighting will transform your perspective on how light is specified and experienced in an ever-changing world.

CHAMELEON downlights offer a unique interchangeability of optics, accessories, trims, and reflectors, which can be easily modified at any point in the design process, including after the fixture has been installed. As an added feature, the adjustable luminaire comes standard with a zoomable lens, giving specifiers even more flexibility to transform a changing environment.

The CHAMELEON family is available in fixed, wallwash, and adjustable luminaires with a wide range of lumen outputs, optics, trims, and finishes to blend in with any space. Unlike other brands, the CHAMELEON 3" and 4" downlights hold true to their advertised dimension and measure under 3" or 4" at the widest point.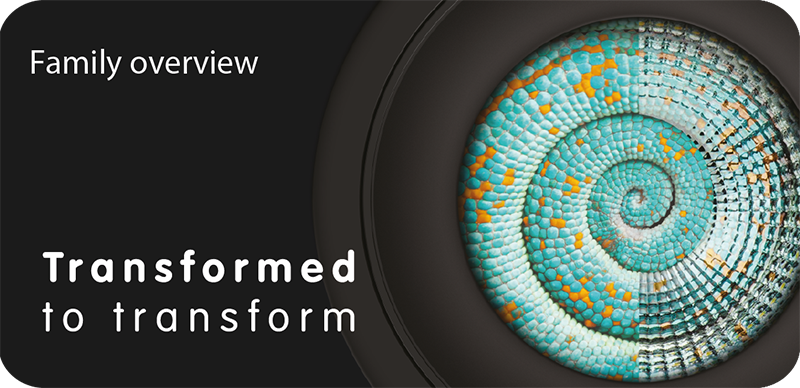 Eclipse
The Eclipse by Bold Lighting is an innovative lighting system with an elegant design that offers a high flexibility in beam adjustment while maintaining an outstanding visual comfort.

Celestial Inspired Design: Replicating an eclipse, the light source in the Eclipse is hidden, thus offering a completely glare-free, indirect illumination.

The LED is located in the static blade of the fixture body, while the reflector orbits omnidirectional around the light source, allowing a maximum vertical and horizontal beam adjustability up to 45° in tilt. Its precise optics offers outstanding beam control and a quiet transition between horizontal and vertical illumination.
Billet
Billet is Bold's linear family of indoor and outdoor products, designed specifically for recessed applications.

Whether for inground, ceiling, millwork or wall-recessed applications, Billet allows you to maintain the same optical performance, light consistency, and overall aesthetics across the entire project, both indoor and outdoor.

Billet delivers bold vertical illumination with minimal glare thanks to the unique baffle system designed specifically for this product. The Billet confidently delivers a flawless light distribution and beautifully finished look.

Our team worked meticulously to unify the baffle design of the Wallwasher, the Wallgrazer and the General Illumination products into a homogenous form which would reflect the unity and harmony this system provides throughout a space
Caliber
Caliber is an innovative approach to linear lighting that combines a small form factor with powerful performance and flexibility in both mounting, adjustability, and light control.
The fixture can adjust up to 90° for precise aiming and can be specified with an adjustable glare-shield for added control of the output and beam spread. Caliber's flexibility makes it ideal for grazing, wallwashing, and performance indirect lighting.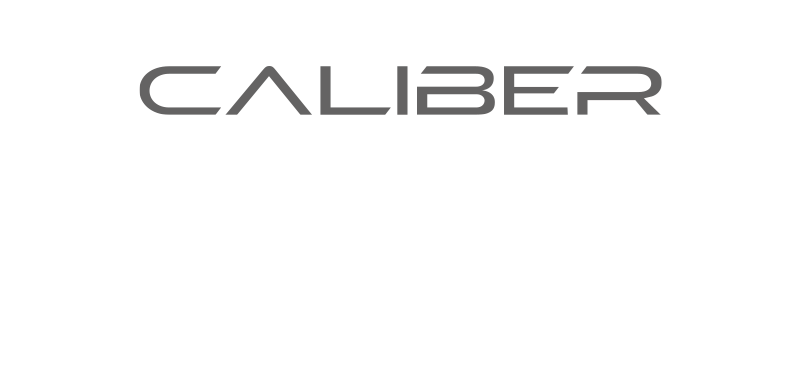 Specter
SPECTER, our magnetic track, is a 2-circuit, 24VDC system providing ultimate flexibility for lighting any space. This low voltage system offers designers the ability to create unique spaces without being confined by the everchanging environment. The magnetic properties allow not only the designer, but also the end-user, to reconfigure the components with ease.

With a wide choice of luminaries and track options, SPECTER's minimalist design integrates seamlessly into any space.

SPECTER combines simple aesthetics with a multitude of configurations, options, and effortless installation. The outcome is an ecosystem of quality components perfect for spaces where constant flexibility and high performance are required.
Voltage Drop Calculator